Greater Lincolnshire
Local Enterprise Partnership
Promoting
Ensuring the economic interests of the area are represented
Influencing
Developing strategic economic plans to enable investment
Driving
Delivering strategic programmes for local prosperity
DRIVING ECONOMIC GROWTH
The Greater Lincolnshire LEP works with the public and private sector to deliver sustainable economic growth. We want to help our business sectors increase productivity and innovation, create new employment opportunities and develop infrastructure that supports economic growth.
We are working hard within the Midlands engine, the Humber Estuary and the Northern Powerhouse to deliver for Greater Lincolnshire. We play an important role in the UK economy; we feed the country through our expertise in food production and agri-tech, power the country through our low carbon and power engineering sector, and entertain through our thriving visitor economy.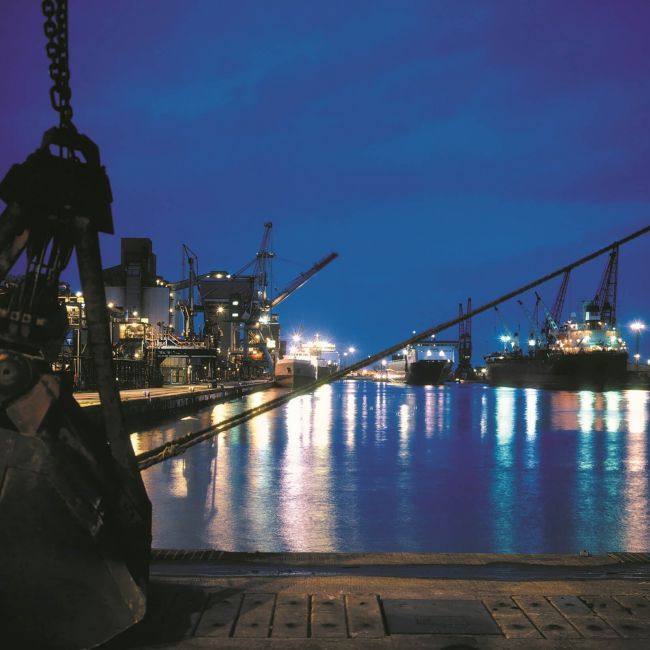 These are exciting times for Greater Lincolnshire
We think Greater Lincolnshire is alive with opportunities and a truly great place to live, work and do business.
That's why as your Local Enterprise Partnership we are securing funds from government to deliver our ambitious plans for growth, and to ensure the business community of Greater Lincolnshire is being heard loud and clear.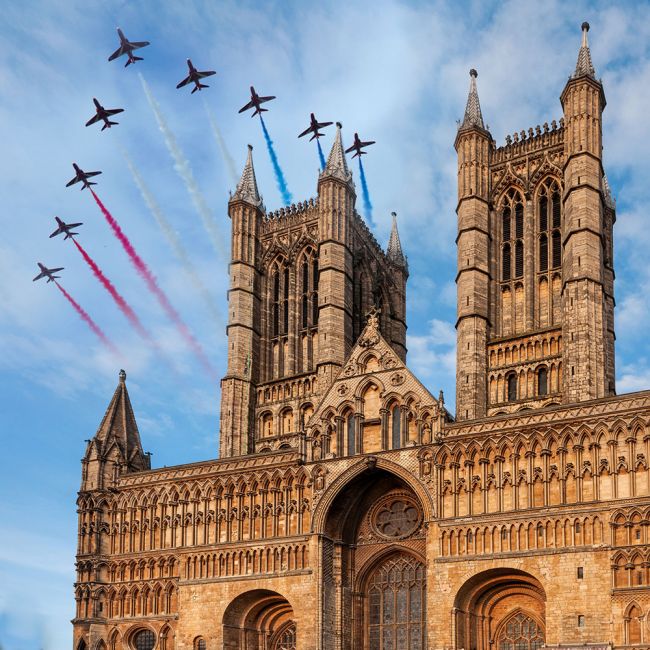 DELIVERY AGAINST 2030 TARGETS
On track to deliver over £500m of investment
4,800 more people in employment against 13,000 target
15,000 businesses supported against 23,000 target
Economy grew by £890m against £3.2bn target
*Data July 2019
Invest in Lincolnshire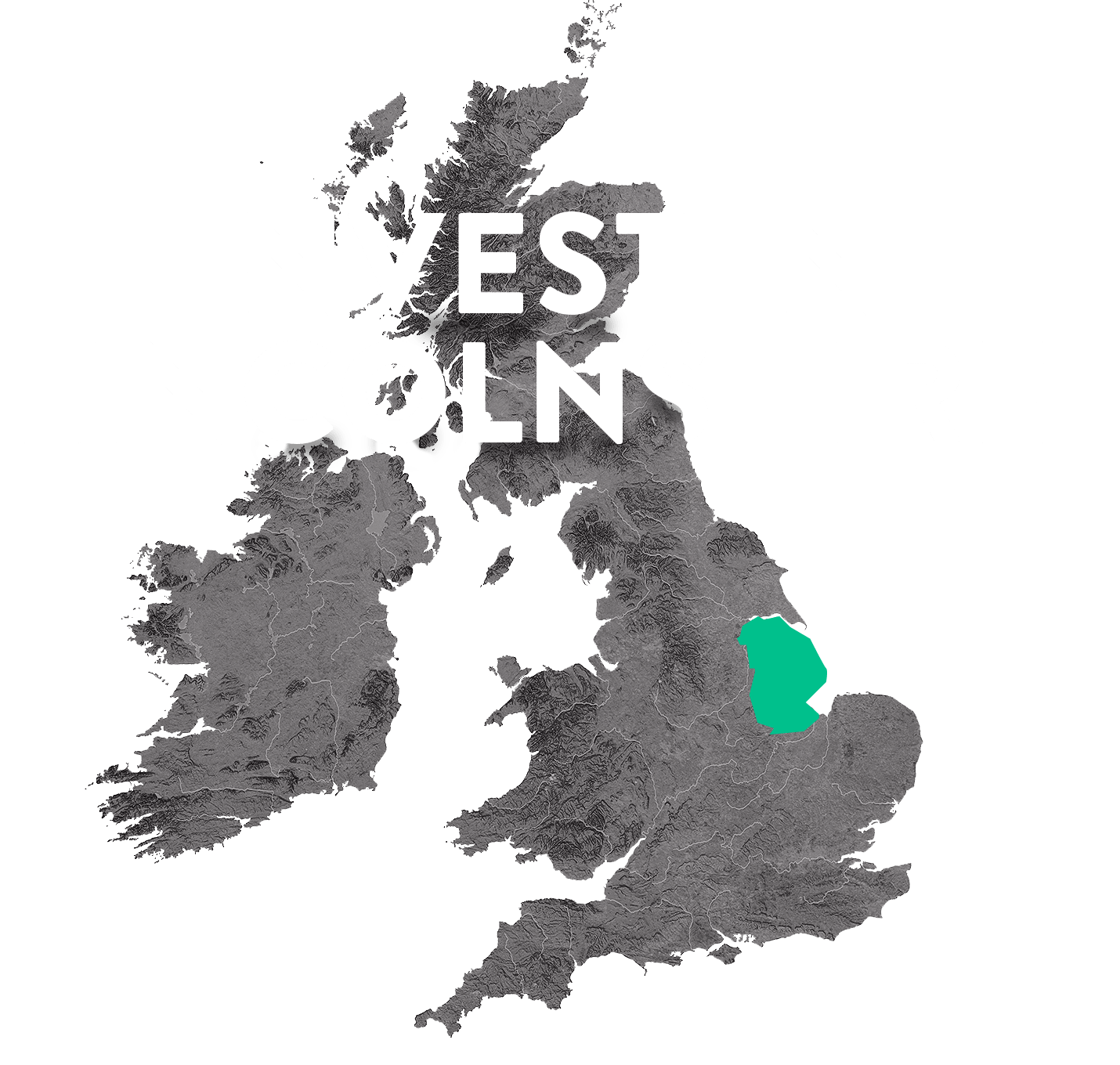 'We consider Lincolnshire to be an excellent place to do business and the continued growth of the University of Lincoln and local infrastructure provide a talent pipeline which helps sustain our business and contribute to the prosperity of the wider Lincolnshire community'.
Greater Lincolnshire is emerging as the intelligent choice for investors looking for a dynamic, thriving, and ideal location to base their business. With space to grow, support to flourish and the kind of infrastructure that supports global operations it's little wonder that Greater Lincolnshire is undoubtedly one of the investment hotspots of the UK.
Learn more