DRIVING ECONOMIC GROWTH
The Greater Lincolnshire LEP works with the public and private sector to deliver sustainable economic growth. We want to help our business sectors increase productivity and innovation, create new employment opportunities and develop infrastructure that supports economic growth.
We are working hard within the Midlands engine, the Humber Estuary and the Northern Powerhouse to deliver for Greater Lincolnshire. We play an important role in the UK economy; we feed the country through our expertise in food production and agri-tech, power the country through our low carbon and power engineering sector, and entertain through our thriving visitor economy.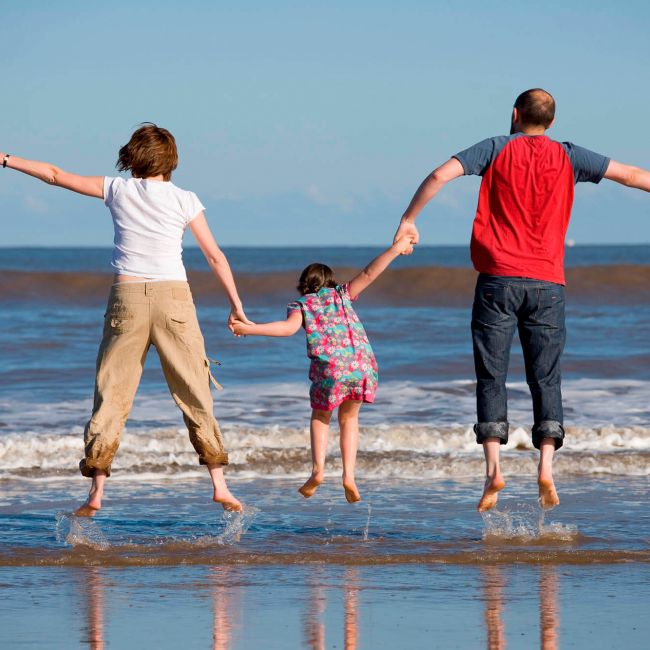 These are exciting times for Greater Lincolnshire
We think Greater Lincolnshire is alive with opportunities and a truly great place to live, work and do business.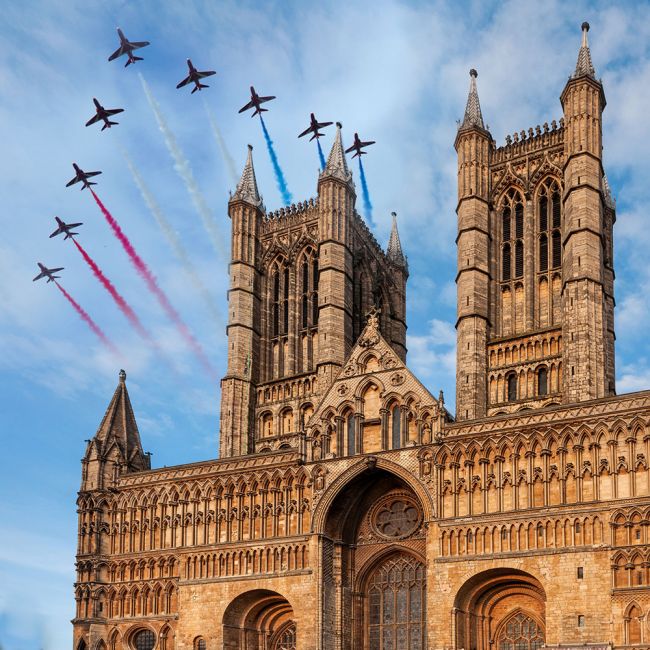 That's why as your Local Enterprise Partnership we are securing funds from government to deliver our ambitious plans for growth, and to ensure the business community of Greater Lincolnshire is being heard loud and clear.
Where is Greater Lincolnshire?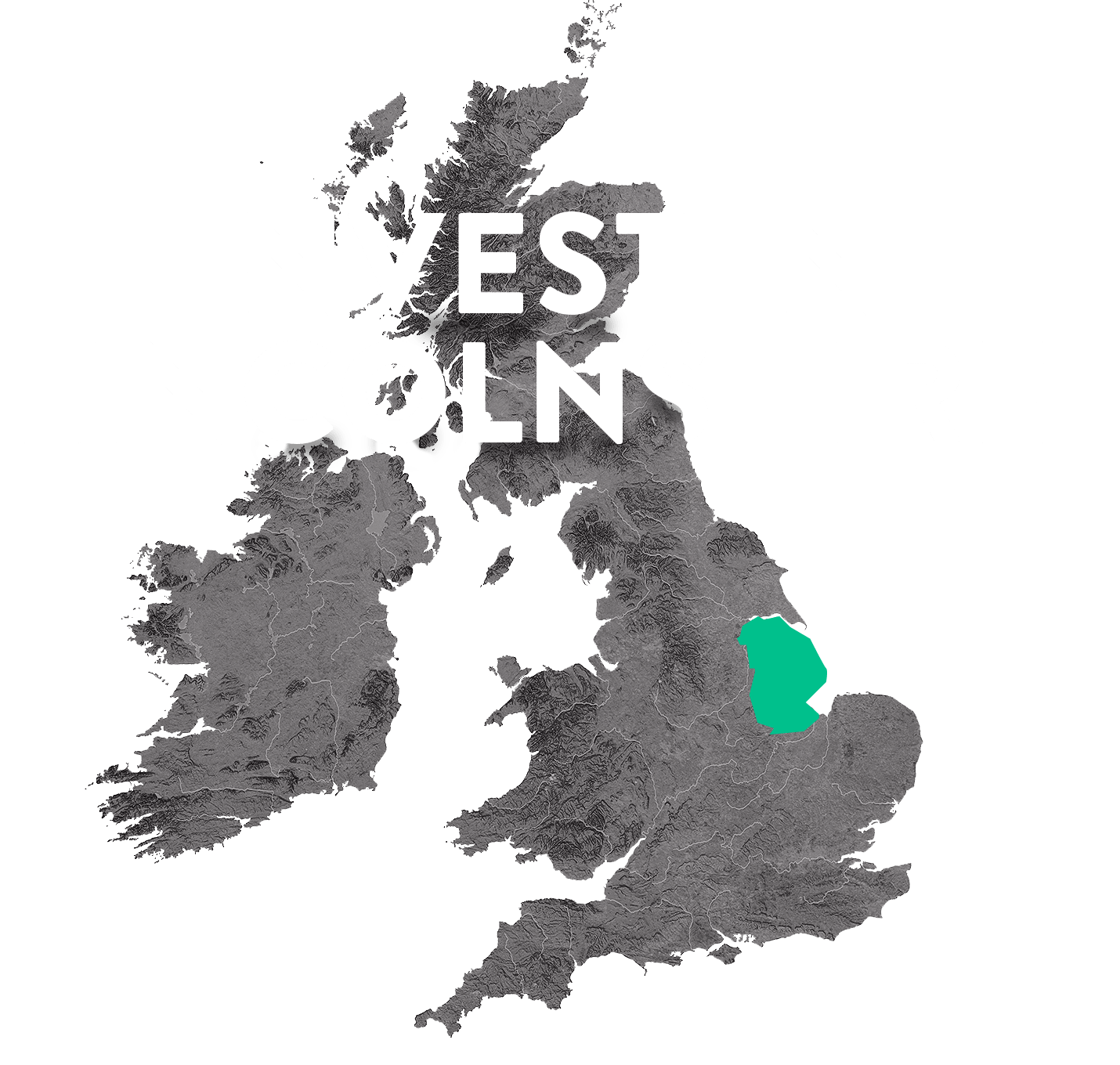 The LEP and partners are developing place marketing activity to shout about what we have known for a long time, that Greater Lincolnshire is one of the best places in the UK to live, work, visit and do business.
We are a place that celebrates and builds on our heritage. We combine a vibrant city with thriving market towns and villages.
Quite simply we have it all. A real sense of community, affordable homes in great locations, career opportunities with diverse companies, coast, city and countryside on our doorstep and access to most of the major markets in England.
The area offers great investment opportunities.

Places to Stay: Infrastructure to support the visitor economy for hotels and hotel developers.
Places to Live: Housing land and an ambition to achieve 100,000 new homes by 2030.
Food Enterprise Zones: Holbeach, South Lincolnshire, Central Lincolnshire, Europarc, Grimbsy.
Greater Lincolnshire covers the local authority areas of Lincolnshire, North Lincolnshire, and North East Lincolnshire County Councils.
Learn more