Team Lincolnshire is flourishing!
We love Greater Lincolnshire and are proud of our communities, our businesses and our quality of life. We're Team Lincolnshire, a fast-growing ambassador programme made up of ambitious organisations who are building on the region's successes to make it an even more desirable place to live, learn, work and invest.
Through strong leadership and governance, clear strategic objectives and a shared, common purpose, we break down barriers, foster selfless collaboration and create a more fertile environment for businesses of all sizes. It's all about working together to encourage investment, strengthen our economy and champion Greater Lincolnshire on the regional, national and international stage.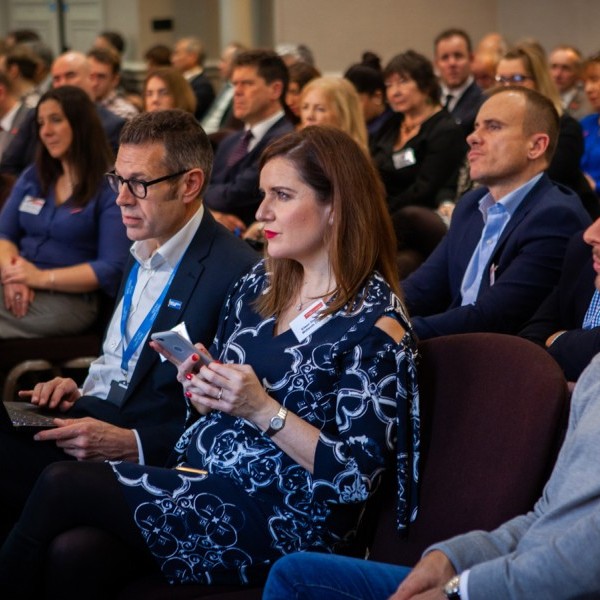 Benefits
By bringing the public and private sector together we really can influence the future of growth in our local economy and shape the environment and community we live in.
Team Lincolnshire offers a wide range of benefits:
Promoting the region as an attractive place to live, work and invest
An extensive event programme of webinars and digital seminars and also local, regional, national and international events, post Covid
Facilitating investment into the region and creating jobs
The opportunity to share knowledge and expertise with a network of like-minded businesses
Access to key public sector departments
Nurturing collaborative working
Join Team Lincolnshire and become part of a dynamic partnership of local organisations working together to grow their businesses, share their expertise, promote Greater Lincolnshire and improve the quality of life for our communities.
Whether you're looking to access new markets, increase your skills and knowledge or take your business to the next level, Team Lincolnshire will help you make the right connections and unlock a wealth of advice and support. We already have over 120 members from a wide range of sectors across Greater Lincolnshire and beyond. Join us and become part of making this region an even more desirable place to live, learn, work and invest.
Joining is simple - just click on the Sign Up button below and complete the form, or if you would like further information, please click the Contact Us button.
(Annual membership subscription fees apply).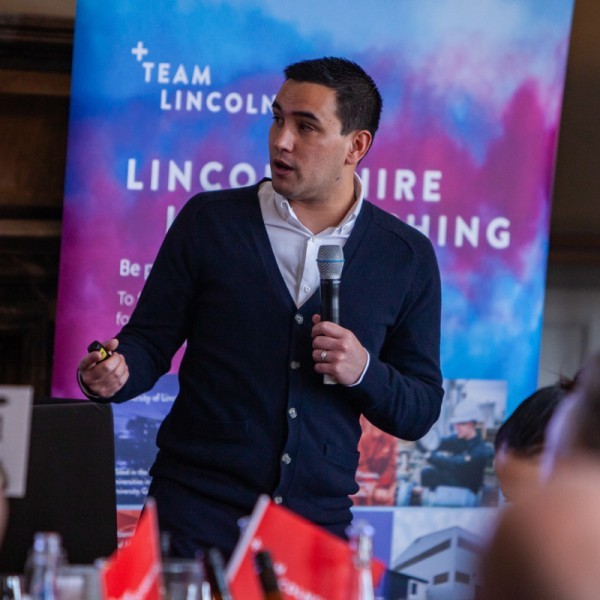 "The Team Lincolnshire website is impressive; providing members an innovative toolkit of assets to assist fruitful business transactions and growth."

"Being a member of Team Lincolnshire has certainly resulted in our name and our people getting in front of many key contacts and decision makers who we can now proudly call our clients"

"In regards to becoming a member, my advice is miss it, miss out… A united front to help promote the county on why we are based here and what it has to offer helps everyone. You stand as a group and not alone."