Team Lincolnshire is flourishing!
Formally established in November 2017, we are one of the fastest growing ambassador programmes in the UK; a supportive business community, fiercely proud of Lincolnshire. We are a powerful and influential group, with a key focus on championing the region, improving the environment for businesses, so that we attract investment, whilst retaining and nurturing the skills pool here, to create a thriving economy.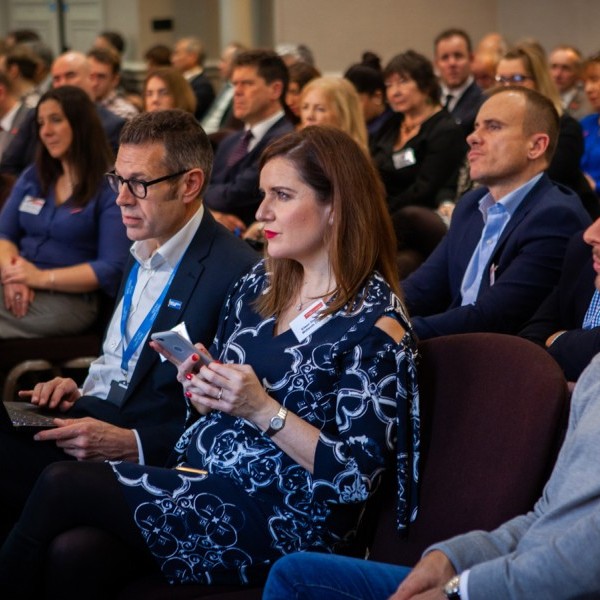 Benefits
By bringing the public and private sector together we really can influence the future of growth in our local economy and shape the environment and community we live in.
Team Lincolnshire offers a wide range of benefits:
An extensive event programme
The opportunity to share knowledge and expertise
Access to key public sector departments
Nurturing collaborative working
Facilitating investment into the region
Promoting your region as an attractive place to live, work and invest
So why not be part of one of the most influential and dynamic ambassador programmes around? Team Lincolnshire can open up a wealth of opportunity for businesses. Plus you can be part of influencing and supporting the economic future of the region. Don't just take our word for it though, see what our members have to say! (Annual membership subscription fees apply).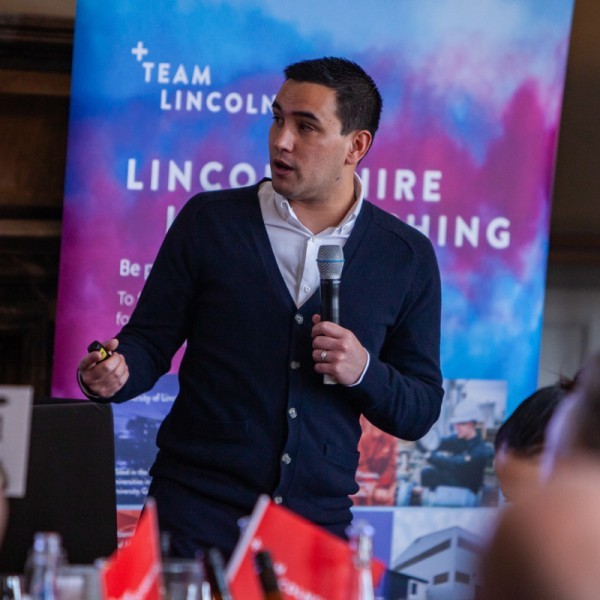 "The Team Lincolnshire website is impressive; providing members an innovative toolkit of assets to assist fruitful business transactions and growth."

"Being a member of Team Lincolnshire has certainly resulted in our name and our people getting in front of many key contacts and decision makers who we"

"In regards to becoming a member, my advice is miss it, miss out… A united front to help promote the county on why we are based here and what it has to"
Sign up to Team Lincolnshire
-->