CATCH is an industry led partnership supporting the process, energy, engineering and renewable industries in Yorkshire and Humber. Led by CEO David Talbot since 2016, David is enjoying the challenge of engaging with stakeholders within the region, nationally and internationally, and supporting the CATCH Members and wider network in delivering the UK's Industrial Strategy and skills needs. He shares his thoughts and hopes for the HICP with us in this short blog here.
When you think of The Humber, I guess you will immediately visualise the Humber Bridge, which was the longest suspension bridge in the world when it was constructed. Or do you think of the ports of Grimsby, Immingham and Hull servicing the UK's trade and industry? Or perhaps less well known; do you know that the Humber region is the largest industrial CO2 emitting industrial cluster in the UK?
Over recent decades, the Humber region has developed as a key industrial cluster for the UK. The Humber Industrial Cluster emits more CO2 than any other industrial cluster; and 30% more than the next largest emitter. However at the same time, the region is a significant contributor to the UK's economy. A huge £18bn is generated in the Humber each year with 360,000 jobs supported in industries such as refining, petrochemicals, manufacturing and power generation and through their associated supply chains.
Industrial clusters need to play a key role in decarbonising industry and are the focus of the UK Government's industrial decarbonisation strategy, which includes aspirations to deploy carbon capture and storage in four industrial clusters, including at least one power Carbon Capture Utilisation Storage project, to be operational by 2030 and capturing 10 CO2e Mtpa. In addition, the Hydrogen strategy aims to have 5GW of Hydrogen production operational by 2030.
With global attention on the potential for the Humber industry to decarbonise, more than ever before, the Humber region stakeholders are incentivised to work together on an ambitious plan to deliver for the businesses and people of the Humber area. We need to shine a spotlight on what can be done at a national and international level in both playing our part, and leading the race to tackling climate change.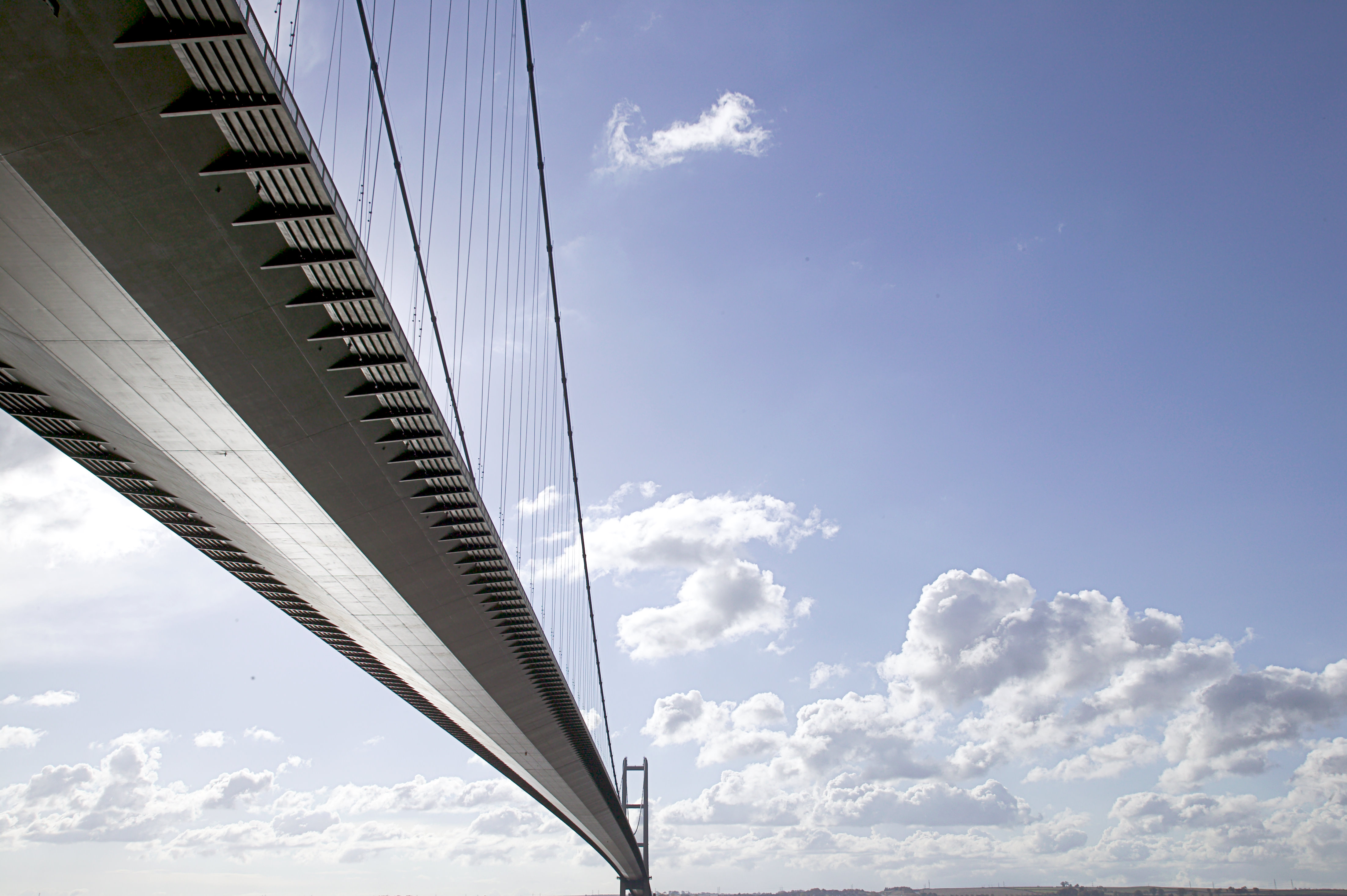 To this end, CATCH, alongside public and private sector partners, have secured funding from UKRI, through the Industrial Decarbonisation Challenge fund to deliver the Humber Industrial Cluster Plan, providing a collaborative platform and technology led roadmap. The Cluster Plan will support the Humber's energy intensive industries to significantly reduce emissions by 2030 and achieve net zero emissions by 2040. Whilst industries have already made advances in resource and energy efficiency, the next step to achieving deep decarbonisation will see deployment of cutting edge carbon capture and storage and fuel switching, including hydrogen, electrification, biomass and bio energy.
The HICP vision brings confidence to Government ambitions and tackles how industrial emissions will change over time to provide projects with well-defined and optimal routes to achieving true net zero in 2040. This will be achieved by validating technological pathways, data, literature, interviews, skills development, and defining areas for investment, along with engaging stakeholders and the general public – to produce a leading collaborative plan for the Humber Industrial Cluster.
CATCH is best placed to provide a lasting legacy for the HICP. Known for our leading industrial training capability at the CATCH Facility, our membership services, member networks, partnership building and relationships with key stakeholders, we will put the HICP to action and support members with access to expertise, knowledge sharing, low carbon skills and routes to collaboration. We will help to drive the region and associated deployment projects to achieve low carbon emissions and then help to energise their journey to net zero by 2050; thus highlighting the Humber on the world stage as a success story in decarbonising industrial clusters.
Join us on our journey and visit www.humberindustrialclusterplan.org or www.catchuk.org