Better Results
Greater Prosperity
Devolution is the transfer of powers and funding from national government to local places, meaning decisions are made closer to the people, communities and businesses which are affected. This will lead to faster and better decision-making, which will create growth and more jobs.

With devolution local leadership can focus on the specific needs of its communities to bring about better outcomes for businesses and people.
Councils across Lincolnshire are developing proposals for devolution and have started a conversation with businesses to explore whether devolution is right for Lincolnshire. Local leaders have asked the LEP to seek views from the business community ahead of developing a deal to government at the end of this year. Our initial survey is now closed and we will share findings in due course.
These pages set out in simple terms what a devolution deal could mean for the local area. The survey will be used to influence local leaders in how they develop and what they prioritise in a future devolution deal.
What does this mean for business?
A devolution deal for Lincolnshire could be important to the business community. As a business, you need a workforce with the right skills, the ability to move your goods around without congestion and delays, decent places for your workforce to live and the ability to get hold of cash to help you grow.
For example, it could mean that local leaders have more powers, more money and more national influence to ensure that Lincolnshire businesses have the right education, training, and apprenticeships to meet their needs – both now and for the jobs of the future.
It could also mean that decisions are made locally rather than nationally on the best infrastructure to better connect people to jobs, freight to ports, or energy to facilities, ensuring local priorities are met.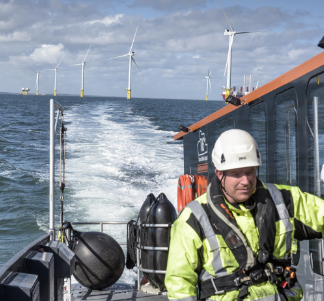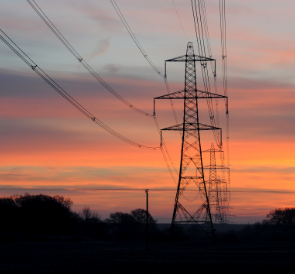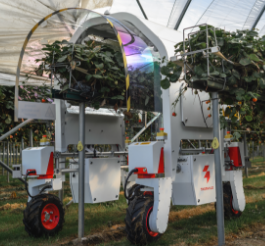 The Greater Lincolnshire LEP represents an independent voice and is hosting the Devolution Lincolnshire discussion to begin the conversation and collect and analyse input from the business community.
The LEP is a neutral organisation in this debate and is not affiliated to any local authority or outcome.