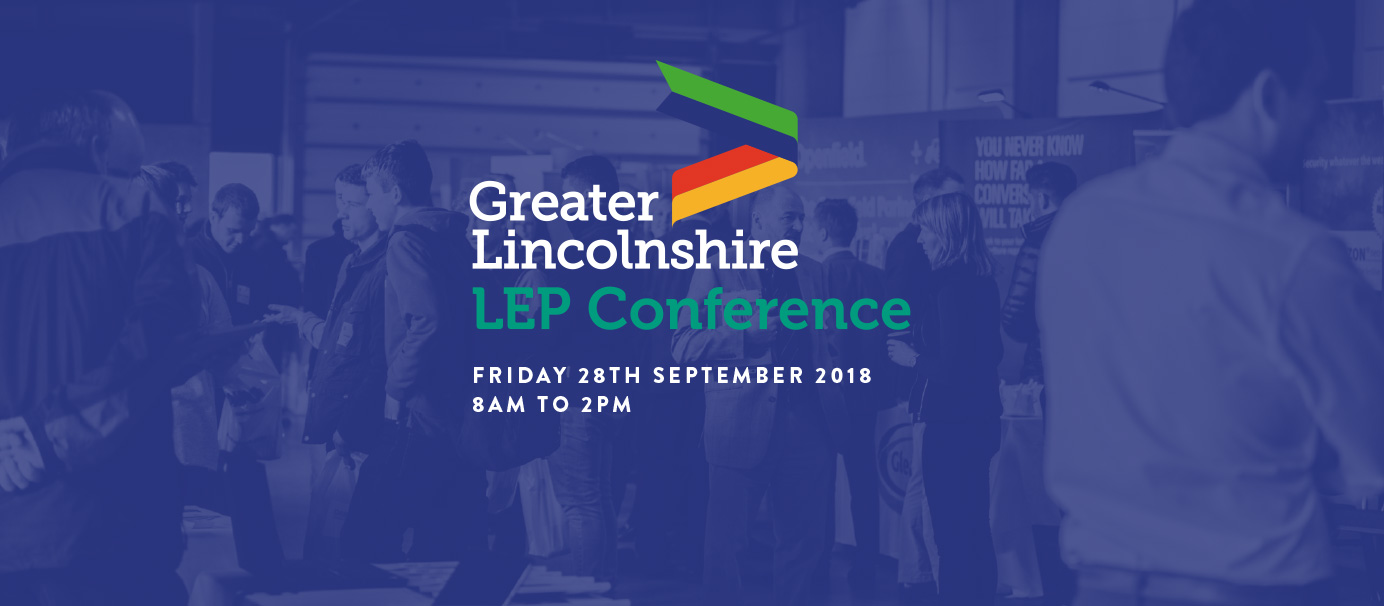 EPIC Centre, Lincolnshire Showground, Grange-de-Lings, Lincoln, LN2 2NA
Register Now for FREE tickets
Future of the Lincolnshire Economy
The Greater Lincolnshire Local Enterprise Partnership's annual conference and exhibition is a well-established, keenly anticipated event in the Lincolnshire business calendar. Attracting around 400 delegates every year, the conference is our flagship public-facing business engagement event which takes place every autumn.
Formerly known as LEP Business Live, the newly rebranded Greater Lincolnshire LEP Conference will bring together key leaders from business, education and the public sector as well as industry and government representatives to look at the successes, challenges and opportunities for our economy in the future.
The event will feature high-profile keynote speakers, four panels discussing the future of skills, energy and water, digitalisation, and robotics and automation, and plenty of networking and new trading opportunities.
This year we want to hear from leaders of businesses of all sizes, from SMEs to large-scale corporations, about the issues, challenges and opportunities facing Greater Lincolnshire. Our conference will gather your views and help to shape Lincolnshire's economic ambition and vision.
Complimentary delegate passes are available to book here.
Would you like to exhibit at the LEP Conference? If you have an innovative product to showcase, new technology to demonstrate or a great idea you want to shout about, which fits our theme, then contact Sarah Carter on: 01522 585501 or email: scarter@lincolnshireshowground.co.uk for more information.
We look forward to seeing you in September!