Team Lincolnshire Ambassadors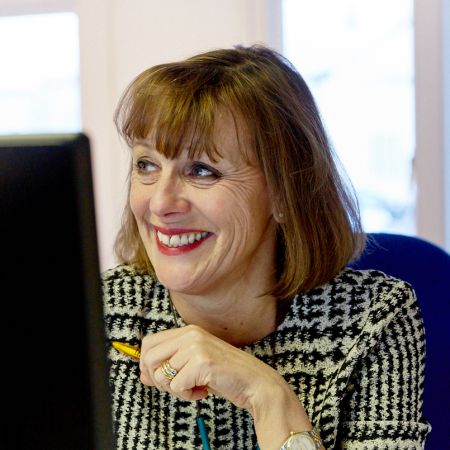 Liz Cartwright
Managing Director, Cartwright Communications
E liz@cartwrightcommunications.co.uk
Midlands-based Cartwright Communications is a PR, marketing and content agency offering digital, social, creative and communications services including crisis management.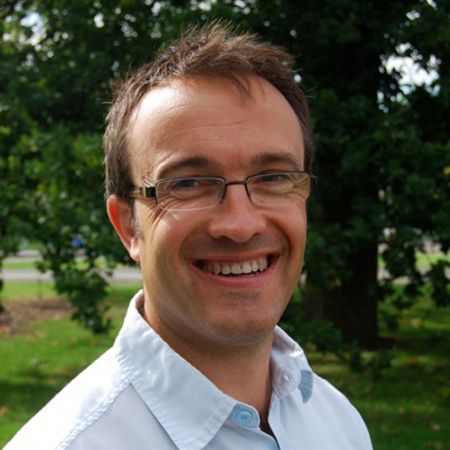 Richard Jones
Managing Director, Amelio Energy and EV Camel
E richard.jones@amelio.uk.com
Amelio Energy is a well established Renewable Energy Consultancy and Installation business specialising in commercial and domestic Solar PV.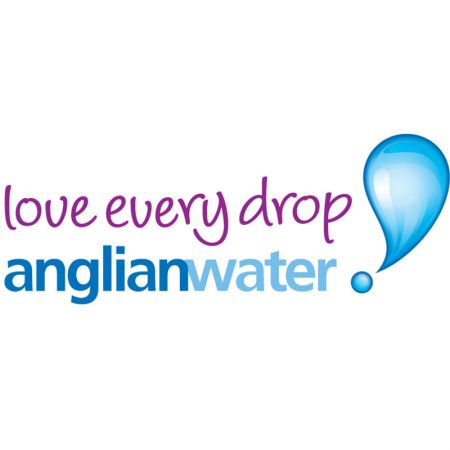 Christopher Hayton
Head of Public Affairs, Anglian Water Group Ltd
E cHayton@anglianwater.co.uk
Anglian Water is the regional water and water recycling company for the east of England serving 6.2 million customers and directly employing over 4000 people.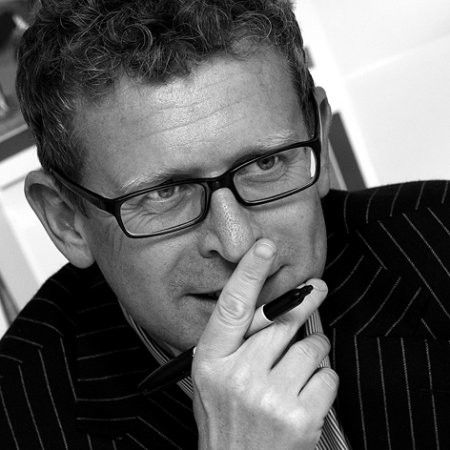 Simon Shaw
Managing Director
E simon@optimadesign.co.uk
Based in Lincoln for over 23 years, Optima is a design and digital communications agency that prides itself on creativity, craftsmanship and delivery.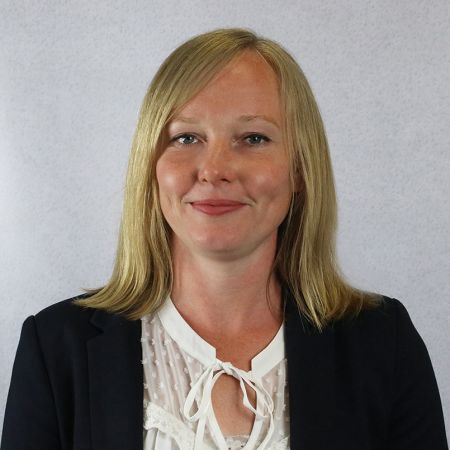 Carrie Booth
Business Development Manager, BSP Consulting
E c.booth@bsp-consulting.co.uk
BSP Consulting is a civil, structural, transportation, environmental and geotechnical engineering company based in the Midlands region and operate throughout the UK.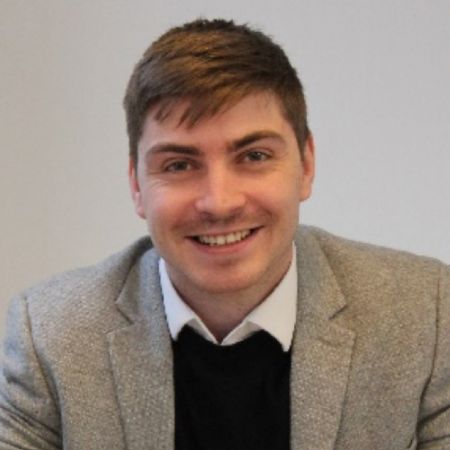 Matthew Faulkner CEng MSc MCIBSE
Director, BEC consulting
E Matthewfaulkner@bec-consulting.co.uk
We bring buildings to life. As a leading building services engineering consultancy based in the East Midlands, we have the experience and understanding to ensure that our clients receive a first class service at every level.
Redmond Parker-Dunn
Director, BWB
E Redmond.Parker-Dunn@bwbconsulting.com
BWB is a multi-award-winning engineering and environmental design consultancy with a proven reputation for technical excellence and exceptional Client satisfaction.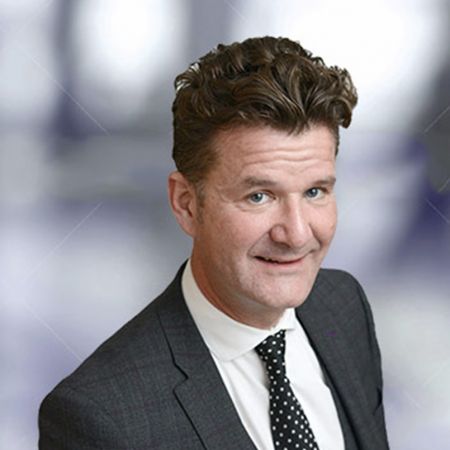 Edward Conway
Chief Executive Officer, Chattertons
E Edward.conway@chattertons.com
Chattertons Solicitors & Wealth Management have 8 offices in Lincolnshire and one in Newark, they provide legal and financial advice to individuals and businesses across the county.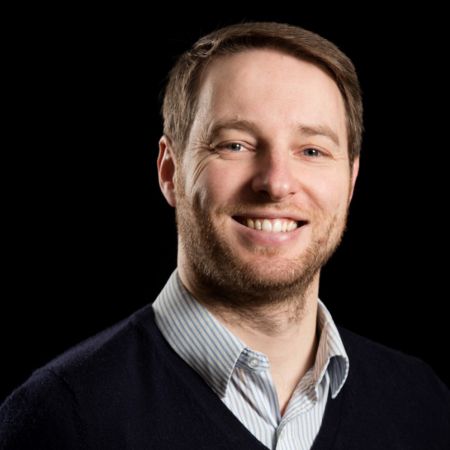 Paul Bennett​
Delta-Simons Environmental Consultants
E paul.bennett@deltasimons.com
Delta-Simons Environmental Consultants is a multi-disciplinary consultancy, focused on delivering Geo-environmental, EHS, Environmental Planning, Ecology, Sustainability and Wellbeing advice and support in the Property Development, Asset Management, Corporate and Industrial markets.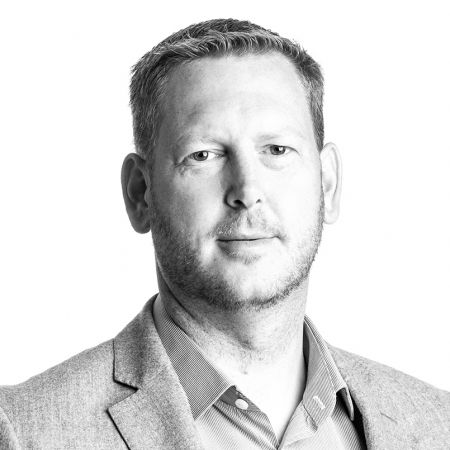 John Tansur
Commercial Director, Fraser Brown
E jtansur@fraserbrown.com​
Established in the East Midlands for over 200 years, Fraser Brown is proud to provide a comprehensive range of legal services that exceed client expectations.
Bruce Spencer-Knott
Director, Minster Surfacing
E Brucey@minstersurfacing.com
Minster Surfacing is the UK's leading independent asphalt and tarmac surfacing contractor.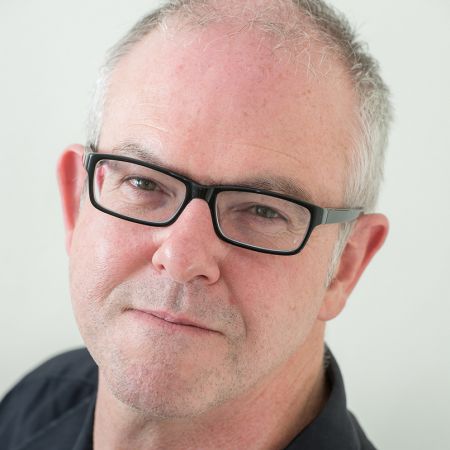 Bill Cox
Head of Sales and Marketing, James Dawson
E billcox@james-dawson.com
James Dawson and Fenner Precision are proud members of Fenner PLCs Advanced Engineering Products division and have manufactured in Lincoln for over 150 years.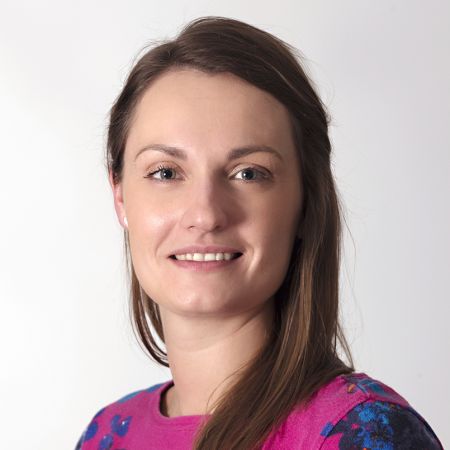 Michelle Thomas
Jessops Construction
E michelle.thomas@jessopsconstruction.co.uk
Established in 2000, Jessops Construction has since grown from strength to strength; having recently been included in the Top 200 businesses in Nottinghamshire.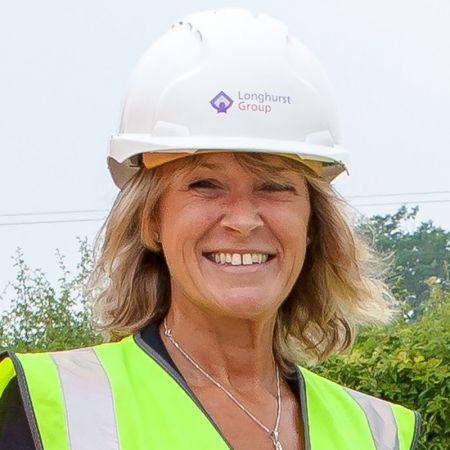 Nick Worboys
Longhurst Group
E nick.worboys@longhurst-group.org.uk​
As one of the leading housing groups in the Midlands and East of England, Longhurst Group owns and manages more than 21,000 homes.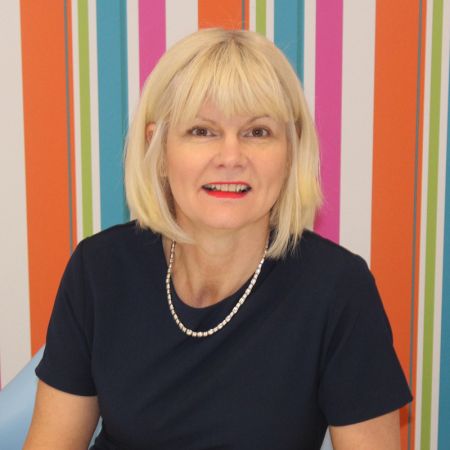 Zoe Summerfield
Business Development Manager, Millward
E zoe@millward.co.uk
Millward is an integrated engineering consultancy with a difference.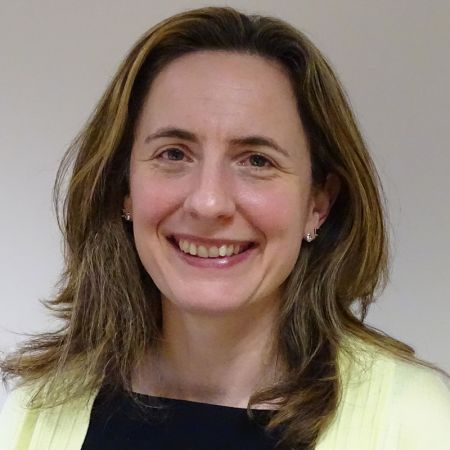 Fay Paterson
Business Development Manager, North Midland Construction Plc
E fay.paterson@northmid.co.uk
North Midland Construction Plc (NM Group) provide a complete service offering to the construction industry from conception to optimisation.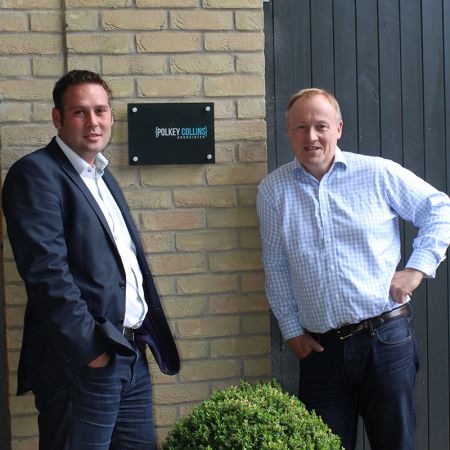 Clive Polkey & Daniel Collins
Directors, Polkey Collins
E clive@polkeycollins.co.uk
We are commercial Architects based in Lincoln and working across the UK on commercial projects with national clients.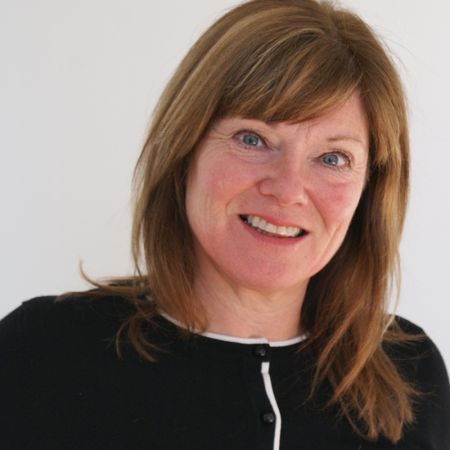 Juliet Slater
The Woodhead Group
E jslater@woodhead-group.co.uk
We work collaboratively with customers to develop, build and operate in the built environment.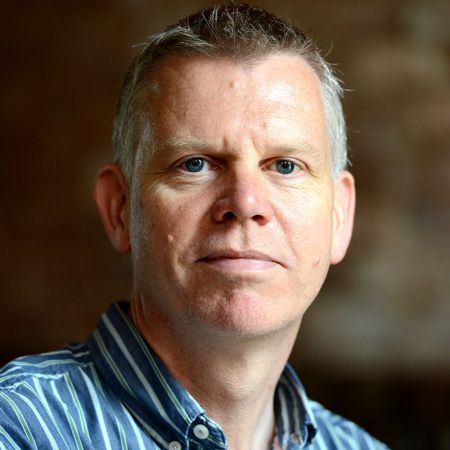 Jez Ashberry
Director, Shooting Star
E jez@weareshootingstar.co.uk
Shooting Star is an award-winning and creative PR, marketing and digital agency based in Lincoln with a UK-wide client base.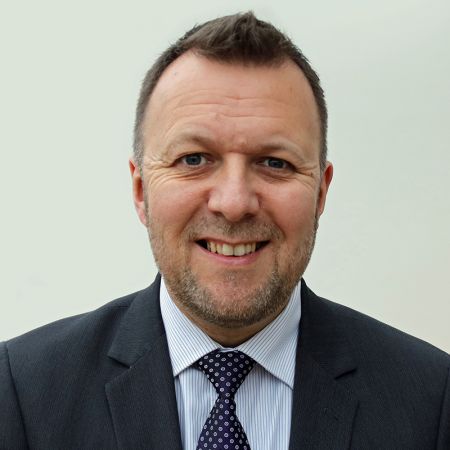 Richard Hardesty
WSP Lincolnshire Commission Manager
E richard.hardesty@wsp.com ​
WSP is one of the world's leading engineering professional services consulting firms.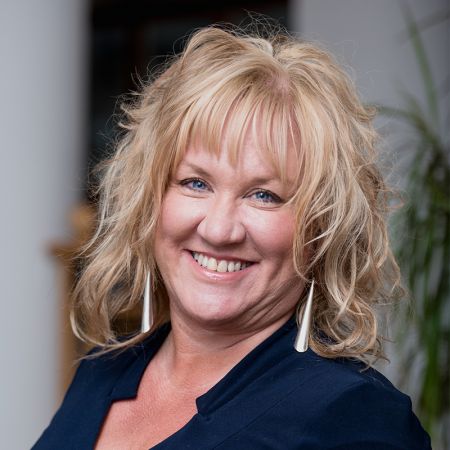 Alexandra Kowalczuk
BSD
E Alexandra.Kowalczuk@bsd.co.uk​
Being part of Team Lincolnshire is an excellent opportunity for BSD to achieve brand exposure with many of the Lincolnshire business and networking groups.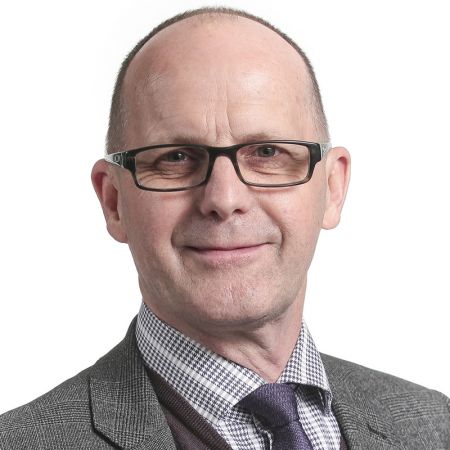 Dave Reid
Operations Manager, Willmott Dixon
E david.reid@willmottdixon.co.uk
Willmott Dixon is a privately-owned construction, interiors and residential development company.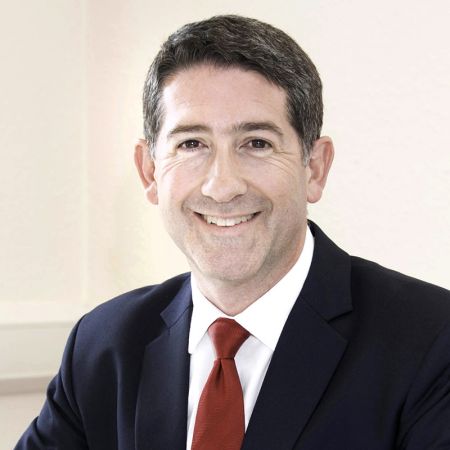 Simon Morris
Director, Gleeds
E simon.morris@gleeds.co.uk​
Gleeds is a leading global property and construction consultancy, employing over 1,800 people across 68 offices and 20 countries.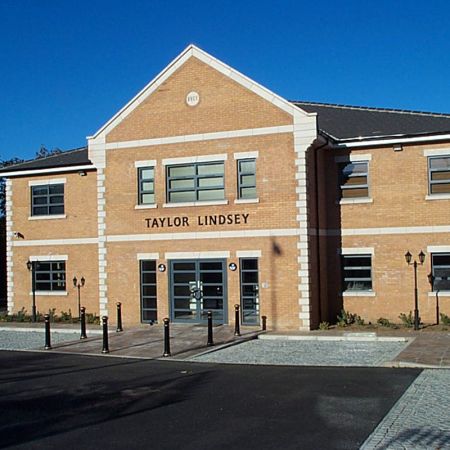 Dan Race
Development Director, Taylor Lindsey
E dan.race@taylorlindsey.co.uk​
Taylor Lindsey is an award-winning property development and construction company based in the historic City of Lincoln. Established in 1945, we have some of the best located and most prominent development sites in the area.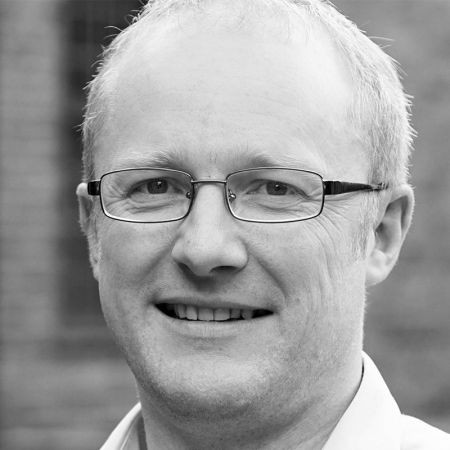 Alex Gibson BEng(Hons)CEng MICE MCIHT MIRSE
Chief Executive, William Saunders
E alex.gibson@wm-saunders.co.uk
William Saunders is an award winning multi-disciplinary practice of architects, engineers, and related construction disciplines, providing a comprehensive professional service to clients across all sectors.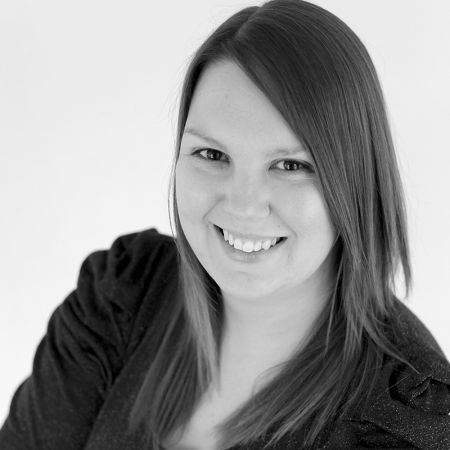 Samantha Mellows
Business Development Manager, Lincoln Cathedral
E businessdev@lincolncathedral.com
Lincoln Cathedral has stood at the heart of the Lincoln and Lincolnshire community for over 900 years.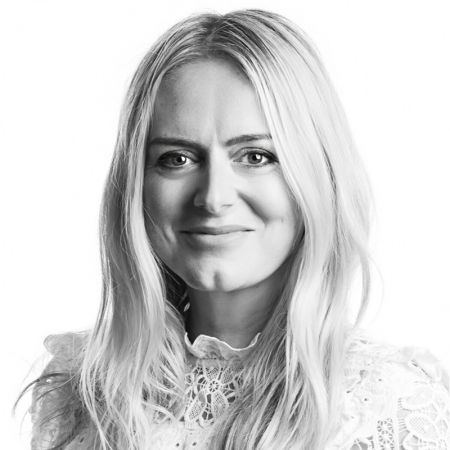 Jennie Holland
Managing director, Jennie Holland PR
E jennie@jenniehollandpr.com
At Jennie Holland PR we build rewarding relationships between brands and consumers.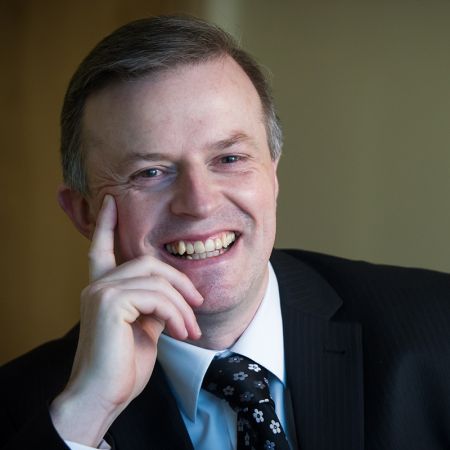 Mark Dodds
Marketing Manager, Roythornes
E markdodds@roythornes.co.uk
Roythornes is a top 150 law firm with a particular expertise in agriculture, food, property and business.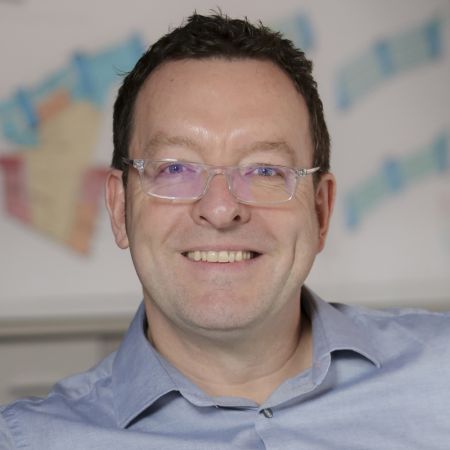 Nick Gregory
Director, CPMG
E nick.gregory@cpmg-architects.com​
CPMG is an award-winning firm providing services in architecture + interior design.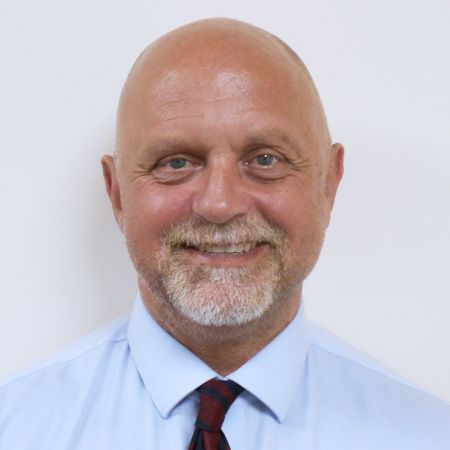 Nick Pettit
Business Development Manager, R G Carter
E nick.pettit@rgcarter.co.uk
E Lincoln@rgcarter.co.uk
R G Carter has always been family owned and run. Four generations, nine decades and over 2000 completed contracts later, we have grown into a leading provider of high quality construction services.
Phil Ball
Operations Director, Metsä Wood
E Phil.Ball@metsagroup.com
Metsä Wood is proud to be part of Team Lincolnshire. With our UK headquarters based in Boston, Lincolnshire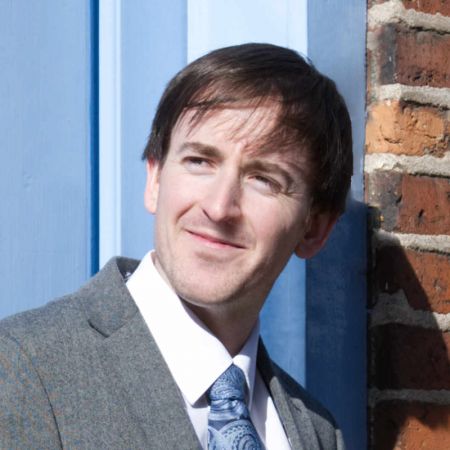 Simon Powell
Director
E simon.powell@bedesign.co.uk
BE Design is an award-winning, multi-disciplinary Architecture, Civil and Structural Engineering consultancy.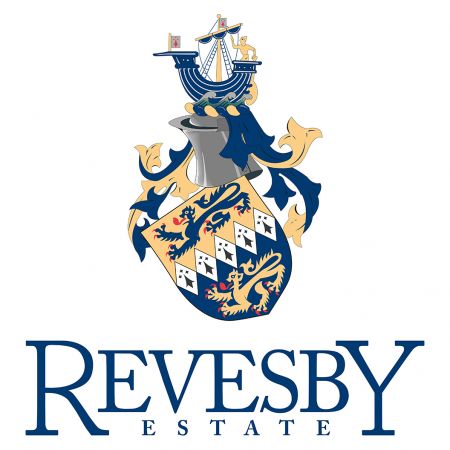 Revesby Estate has been a family owned and managed estate since 1539. It was originally founded in 1143 by Cistercian monks when a monastery was built and the lands joined.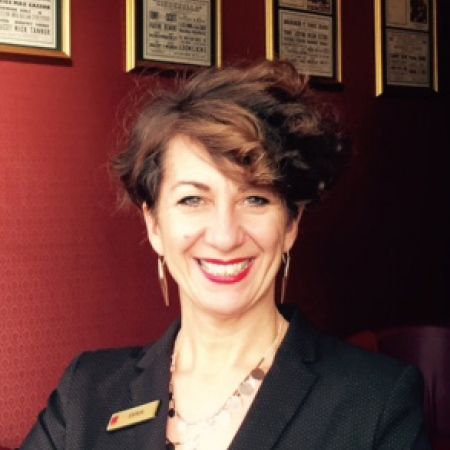 Emma Olivier-Townrow
Business Development Manager
E Emma@newtheatreroyallincoln.co.uk
Lincolnshire is a county full of talent and significant innovation , the growth in recent years is exponential and it is both timely and apt that Team Lincolnshire is formed.
Mark Deakin
Regional Director - Midlands
E mark.deakin@turntown.co.uk
Turner & Townsend is an independent professional services company specialising in project management, cost management and consulting across the property, infrastructure and natural resources sectors.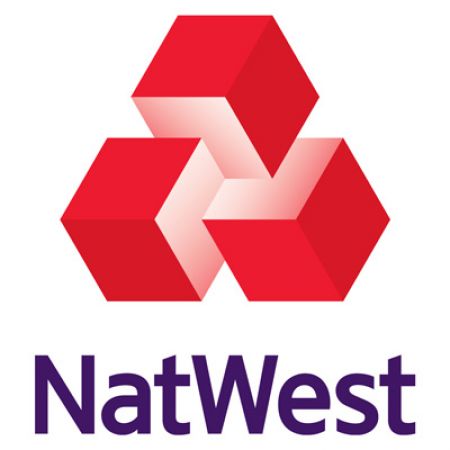 Garry Wilkinson
Manufacturing Sector Specialist, Commercial Banking
E Garry.Wilkinson@natwest.com
The NatWest commercial banking team are proud to support Team Lincolnshire as part of our support to local businesses. By working together to create localised supply chain structures, there should be a real benefit to the growth within the local economy in terms of employment and revenues.
Sign up now