LEP Skills Conference 2020
Aimed at the employer, the Greater Lincolnshire LEP is developing its first Skills Conference. This is now taking place at the Lincolnshire Showground on Tuesday 13th October instead of Thursday 19th March, from 8.15am – 2.15pm
Putting a Spotlight on Skills
Greater Lincolnshire has long been a leading force in driving the skills agenda.
To help businesses get ready for the future workplace the LEP is staging its first ever Skills Conference on Tuesday 13th October at the Lincolnshire Showground.
The LEP Skills Conference will dispel some myths relating to apprenticeships, provide advice and tips on recruiting staff and accessing support, and is focused on the businesses delegate, as well as schools, colleges, training providers, universities, local authorities, career leaders, politicians, civil servants and policy makers.
The conference will focus on delivering skills to businesses to drive economic growth and will feature keynote speakers, strategic panel discussions and debate, and skills demonstrations in a brand new Skills Showcase.
The keynote speaker will be employment guru Dr Paul Redmond, Director of Student Experience and Enhancement at the University of Liverpool and one of the UK's leading experts on the graduate employment market. Paul has worked at a number of leading universities and has been responsible for guiding the careers of thousands of students and graduates. He has presented at numerous conferences and events around the world, writes regularly for national newspapers and is a frequent guest on both national radio and TV.
The second keynote speaker is Ruchi Aggarwal, Director of the Lincoln International Business School. Ruchi is a passionate advocate for female leaders and a Brayford Pool TEDEX speaker.
The panel discussions will cover a range of topics such as:
Planning for a future workforce
Apprenticeships
Recruitment and retention
Shaping careers
Hosting the conference will be Pat Doody from NatWest, Chair of the Employment and Skills Committee and the new Chair of the Greater Lincolnshire LEP.
He will be joined by a range of guest speakers and panellists from the business community alongside skills experts to discuss the hot topics related to the future of skills and how employers can prepare themselves for a changing workplace.
To follow the conference on social media use the hashtag
#skillsconf20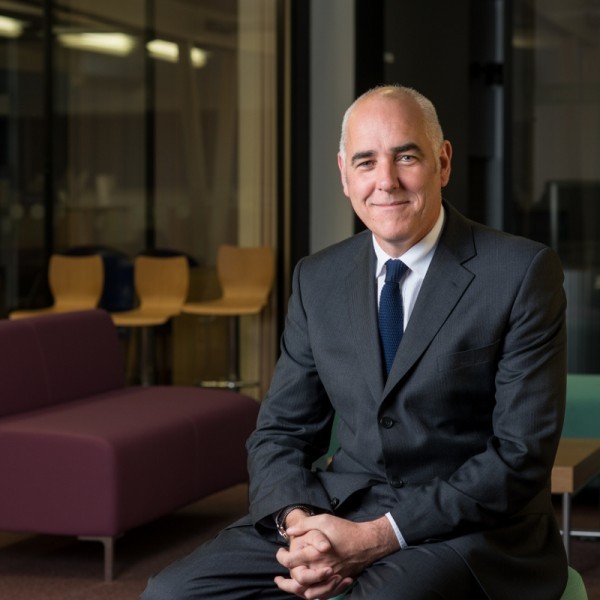 LEP Skills Conference Keynote speaker, Dr Paul Redmond, Director of Student Experience and Enhancement at the University of Liverpool.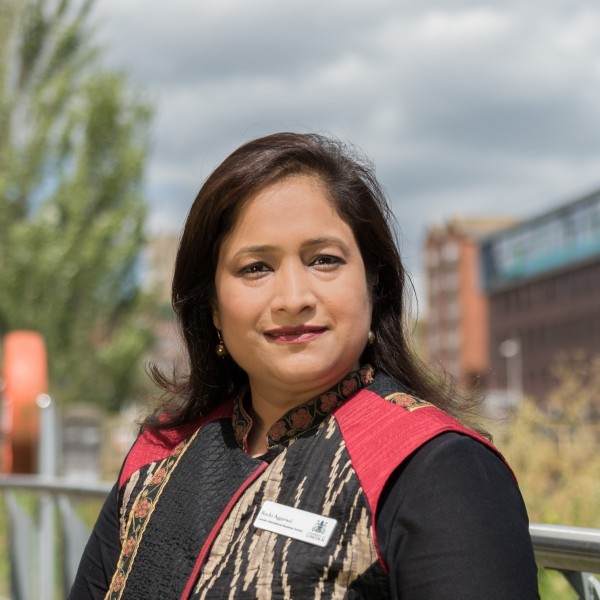 LEP Skills Conference - Concluding throughts. Ruchi Aggarwal, Director of Lincoln International Business School