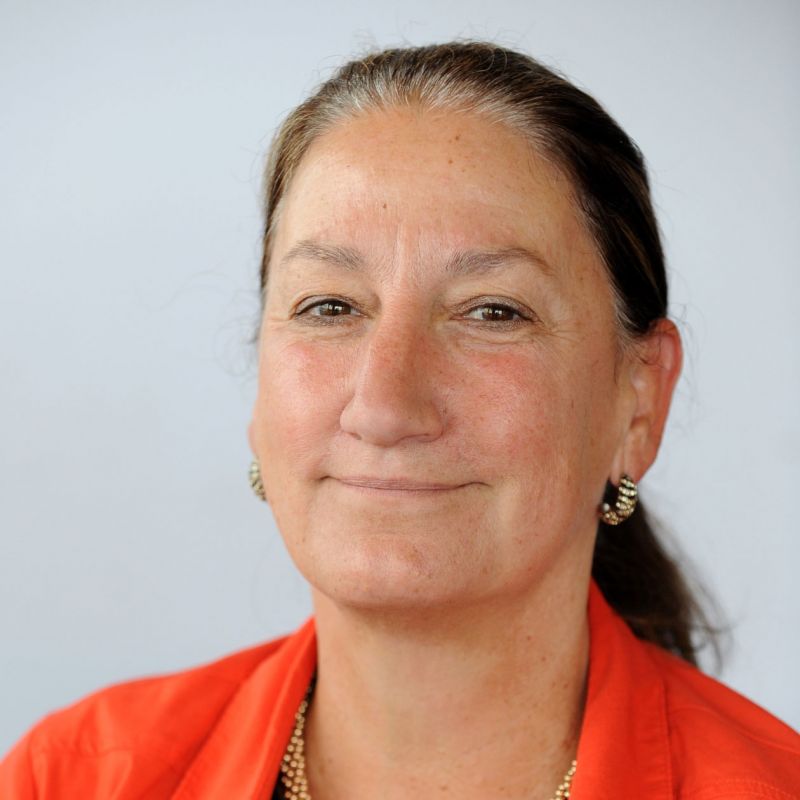 Professor Mary Stuart
University of Lincoln
Professor Mary Stuart became Vice Chancellor of the University of Lincoln in 2009. She is a graduate of the University of Cape Town and the Open University where she obtained her Doctorate in Social Policy in 1998. She sits on the board of the Higher Education Funding Council for England (HEFCE), chairs HEFCE's Teaching Excellence and Student Opportunity Committee, is a member of Universities UK's task force on social mobility and is Vice Chair of the Equality Challenge Unit. She is also a founding director of the Greater Lincolnshire LEP.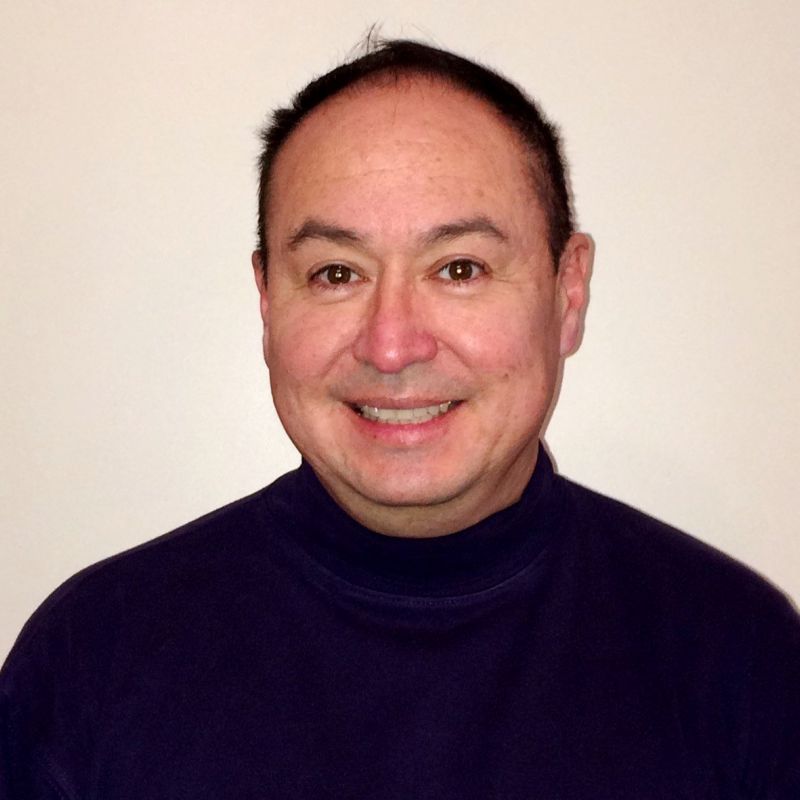 Eric Hilton​
Nutrapharma Ltd
Eric Hilton has more than 20 years' experience in the pharmaceutical and healthcare industry specialising in sales and marketing, business development and growth strategies. He is currently the CEO and founder of Nutrapharma Limited, an innovation, research and supply company based in Lincoln, and he is also consulting at Parkacre to assist growth in a senior director role. He has a BSc in Chemistry and Biology, a DPhil in Pharmacokinetics in Nutrition, and is a visiting scholar and guest lecturer in Medicinal Chemistry at Nottingham Trent University.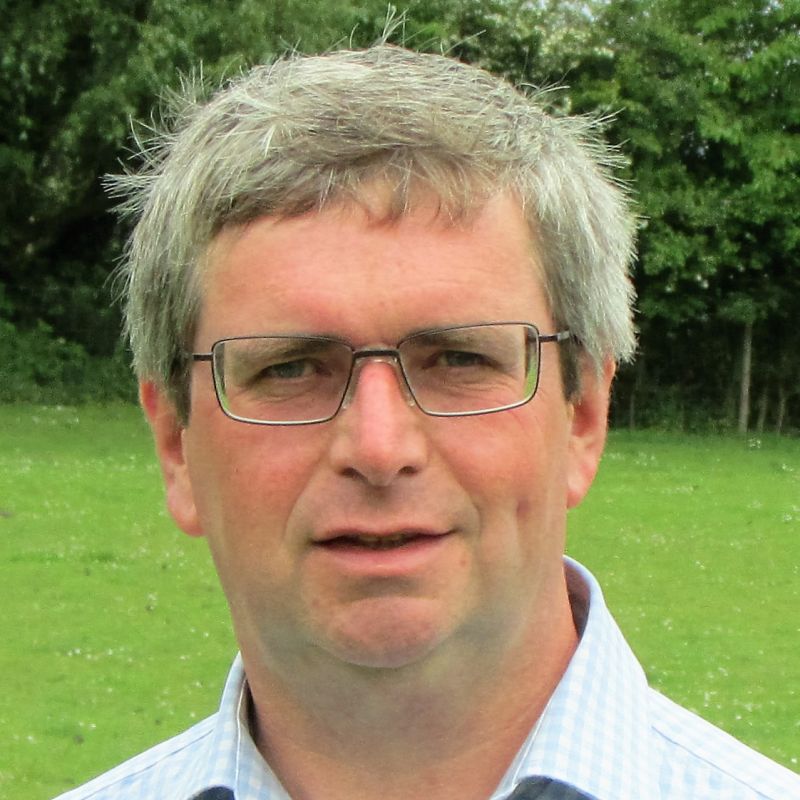 Martin Collison
Collison and Associates Limited
Martin Collison is a director of agricultural consultants Collison & Associates and advises the Greater Lincolnshire LEP on agriculture and rural and environmental issues. He founded Collison and Associates in 2002, having been a consultant since 2000. He specialises in developing strategies, projects and programmes to deliver change in rural areas. He is a member of the East of England Food and Agriculture Board, Norfolk Rural Development Strategy delivery group and the CLA's Agriculture and Land Use Committee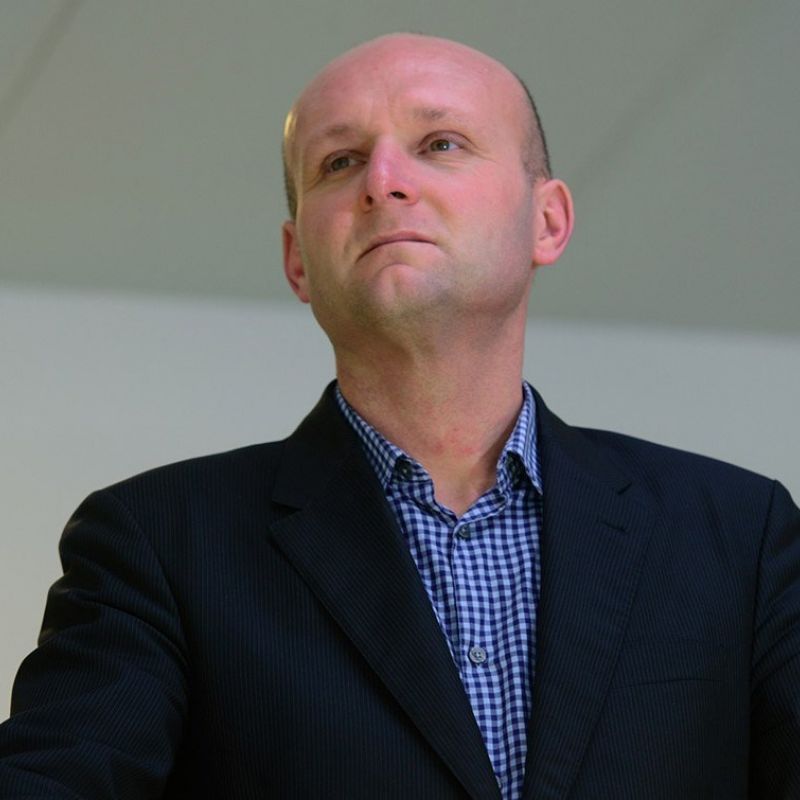 Andrew Stevenson
University of Lincoln
Having established his own business from start-up through development and growth to eventual sale while completing an Executive MBA, Andrew Stevenson is now Director of Research and Enterprise at the University of Lincoln. Andrew's role is to support all research and enterprise activity across the university and to establish wide and deep relationships with key industrial partners. Andrew is Director and Chair of the East Midlands Incubation Network and a Director of UK Business Incubation, and he has played a leading role in establishing the Lincoln Science and Innovation Park and the Lincoln Growth Fund.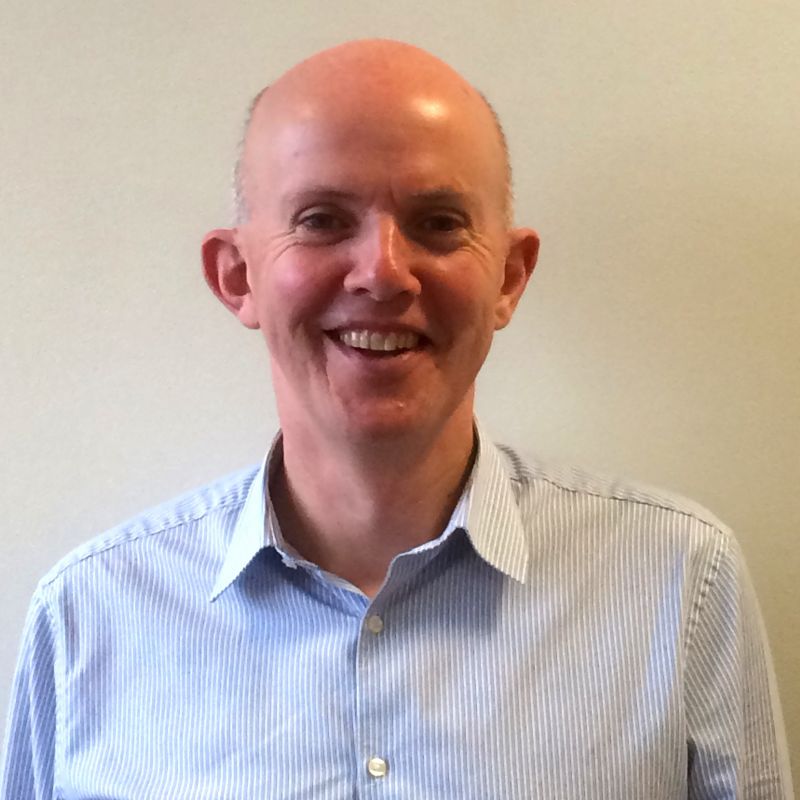 Pete Holmes
BEIS (East Midlands)
Pete Holmes is an Assistant Director in the Cities and Local Growth Unit at the Department of Business, Energy and Industrial Strategy in the East Midlands and South East Midlands. He is the relationship manager for Greater Lincolnshire and Leicester and Leicestershire and leads on European and skills issues. Prior to working in BEIS he held a number of senior positions in the Department for the Environment, the Department for Transport and Government Office for the East Midlands.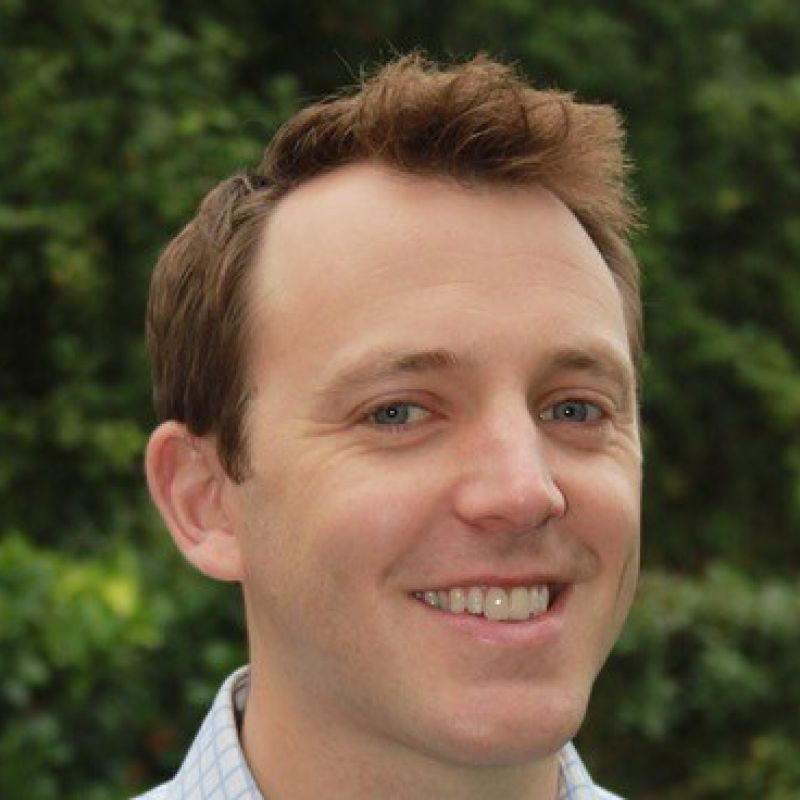 Alex Wright
Director, Knapton Wright
After three years in the marketing communications team at the University of Westminster, Alex Wright went to work for Facebook in its new UK office – its first outside of the US. He stayed there for a further three years, working with a wide range of clients including Samsung, Honda and Heineken in the Facebook Marketing Solutions team. After leaving Facebook Alex worked for TBG Digital before setting up Knapton Wright, a Lincolnshire social media marketing agency, with Louise Knapton.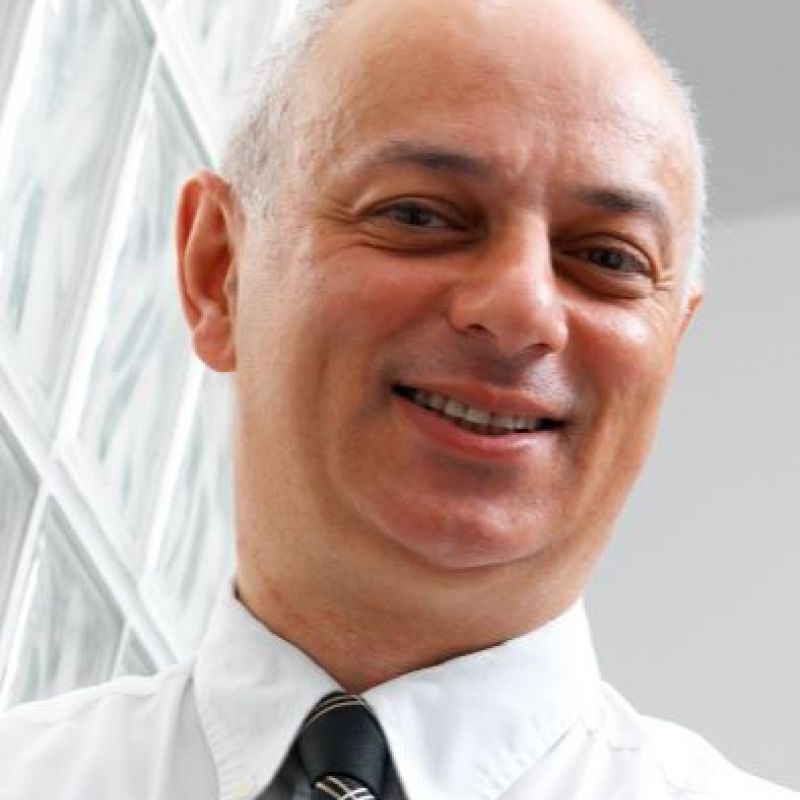 David Marlow
Chief Executive, Third Life Economics
David Marlow is a visionary chief executive and development economist who has worked in the public sector for over 25 years. An expert in the leadership of large complex organisations, he established Third Life Economics in 2008. He has worked as Chief Executive of the East of England Regional Development Agency, Executive Director of Southampton City Council and Chief Executive of Doncaster Metropolitan Borough Council, where he was the leading force behind the council becoming the fourth fastest improving local authority in the country.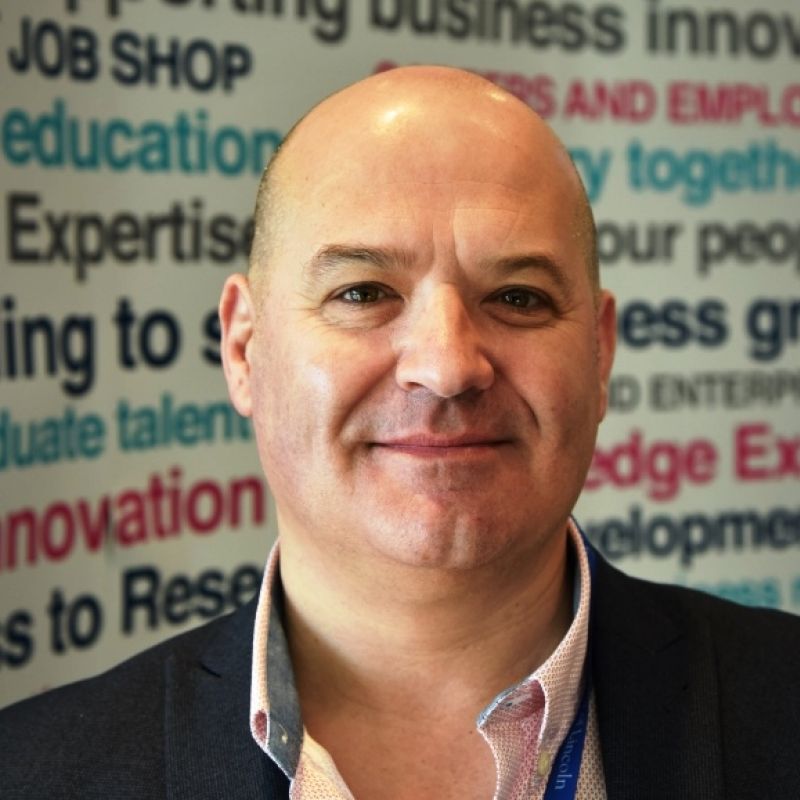 Tony Burnell
CEO, Metis Aerospace
Tony originates from a family with many generations in farming. He studied an HND Agricultural Mechanisation at Lackam College of Agriculture and remained in farming until the age of 24. Joining the RAF, he became a mission system operator/manager flying on a wide range of aircraft while specialising on both Nimrod surveillance platforms. Later in his RAF career he became a flight test and evaluation specialist working closely with MOD and industry in cutting-edge developments. In 2012 Tony retired from the RAF and launched Metis Aerospace Ltd with another former RAF colleague, offering specialist technical support and developing sensor systems and UAV platforms pulling through emerging and innovative technologies.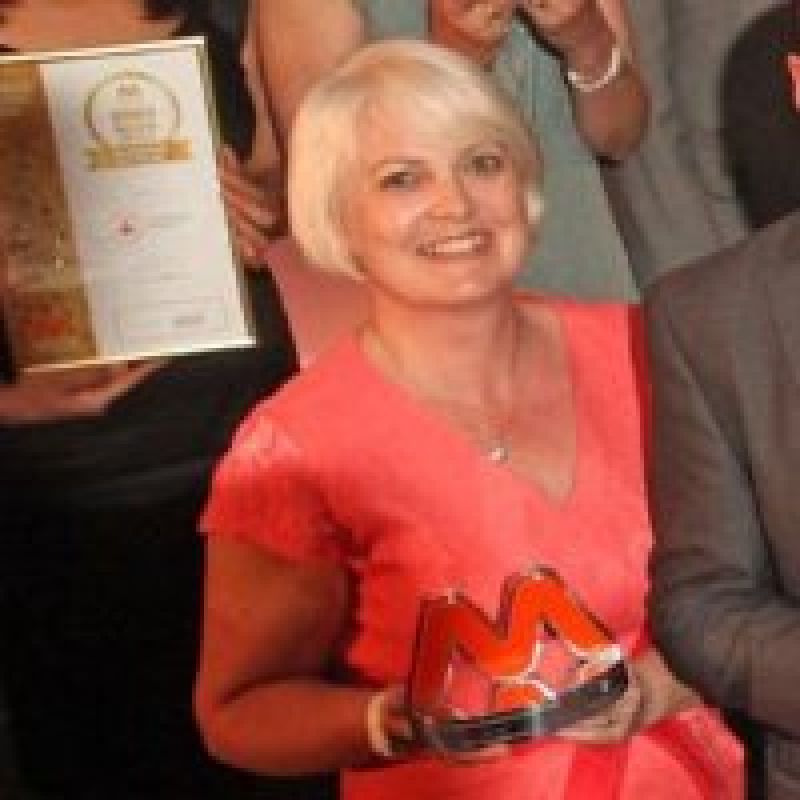 Kate Pym
Managing Director, Pym's Consultancy Ltd
Kate has 20 years' experience of working in Health and Social Care for companies with a focus on innovative products and services. She has worked across the NHS, public, private and third sectors to produce patient-centred, high quality, outcome based services and facilitate the market entry and growth of new products. With wide ranging experience covering; product launches; successful bid writing; designing, selling and mobilisation of new integrated services, Kate has a clear focus on outcomes and what is required to demonstrate them, with a view to extension and expansion of constructive innovation.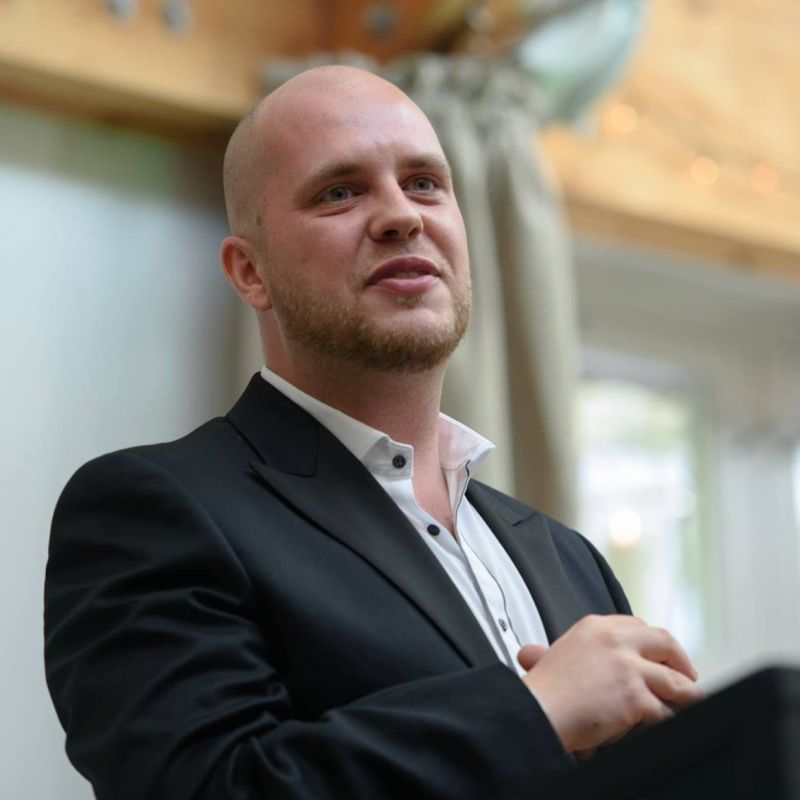 Daniel Ionescu
Founding Director of Stonebow Media
The breakthrough digital publishing company behind the most popular news websites in the county, including The Lincolnite, Lincolnshire Reporter and Lincolnshire Business, Daniel's company also organises key events in the county, including the Lincolnshire Business Expo, the Lincolnshire Digital Awards and the Tech and Digital Expo. Daniel's background is in journalism and he has a passion for technology, having previously written for IDG Communications publications.